Rusty Cliffs - Red Cliffs Desert Reserve
Difficulty Level: Moderate
Distance: 6.7 miles round trip
TRAIL SUMMARY
Named after the brown and red rust like mountains, Rusty Cliffs almost follows highway 18 for 3.33 miles.  The trail very well marked and somewhat easy to follow.  During the stretches that are unclear, there is almost always a sign visible in the distance or rock formations that guide.  The path is sandy  at times and does have an occasional incline.  Throughout the hike there is a great view of the red mountains and St. George.  The path winds until reaching the trail for City Creek at an underpass under Red Hills Pkwy.  The hike is often used for horse riding.
TRAIL DETAILS
DIFFICULTY LEVEL
Moderate
ROUND TRIP LENGTH
6.7 miles round trip
GPS COORDINATES
37.168320, -113.615369
PROPERTY MANAGEMENT
Red Cliffs Desert Reserve, Snow Canyon State Park
DISTANCE FROM ST GEORGE
6.6 miles (11 mins driving)
RESTROOM FACILITIES
No Restroom Available
DOGS ALLOWED
Yes, on 6 ft leash
BEST TIME OF THE YEAR TO HIKE
Spring, Fall, Winter
BEST TIME OF THE DAY TO HIKE
Morning, Afternoon
PERMIT INFORMATION
No Permit Required
WATER SOURCES AVAILABLE
No Water Sources Available
CAMP SITES
No Camping Available on Trail
TRAIL CONDITIONS
Dirt Single Track, Dirt Double Track, Sandy, Rocky
SUN EXPOSURE
Full Sun Exposure
TRAIL PHOTOS
LOCAL SERVICES
DIRECTIONS TO TRAILHEAD
Head south on S 700 E. Turn right onto Bluff St. Keep right to continue on State Rd 18 N.  Continue straight towards Pine Valley for about 2.6 miles. After the bend, there is a turn on the right with space to park.  This is also used as an entrance for private property so please respect the the owners.  There is a step over into the trail and a sign that indicates the beginning.
FLORA AND FAUNA
Plants: Typical plant life for Southern Utah lowland hiking.
Animals: Typical animal life for Southern Utah lowland hiking.
TRAIL REPORT
Coming Soon.
ABOUT THE AUTHOR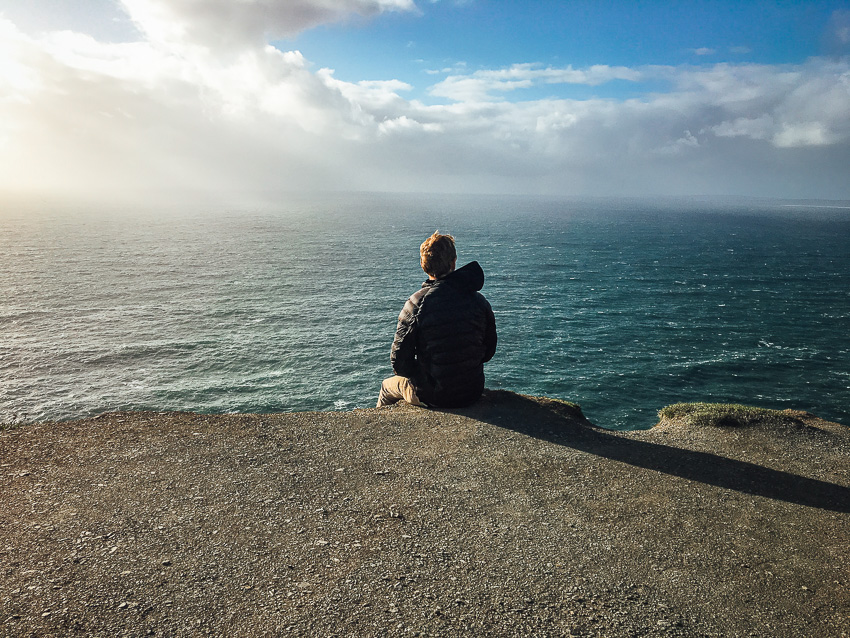 Spencer McMullin
Spencer McMullin is originally from Connecticut but has deep ties to the Southern Utah area.  His passion for adventure and photography has lead him to HikeStGeorge.