Queens Garden - Bryce Canyon National Park
Difficulty Level: Moderate
Distance: 1.5 miles one-way
TRAIL SUMMARY
Queens Garden is one of the more popular trails within Bryce Canyon, and for good reason. Located a few feet from the parking lot, this trail is a must. The trail is easy to follow as the single dirt path descends between the parks famous rock structures. This decent is gradual but hikers are still advised to watch their step as there are some steep moments as well as stretches of loose gravel. There is not really a dull moment as hikers can stop often to marvel at the trails petrology. The trail is known and famous for a short tunnel that serves as a doorway cutting through a rock wall (see pictures below). Generally considered moderate but is a hike for all. After about 1.5 miles or 1 hour and 30 minutes, the trail connects and becomes the famous Navajo Loop. Hikers enjoy a slight change of scenery after the full decent when the trail begins to be surrounded by trees as well as flora and fauna. From here, the path is almost a straight shot to connect with Navajo Loop. Since hikers often continue onto Navajo Loop from Queens Garden, the map below shows data for a one-way hike between the two trails.
TRAIL DETAILS
DIFFICULTY LEVEL
Moderate
ROUND TRIP LENGTH
1.5 miles one-way
PROPERTY MANAGEMENT
BLM, Bryce Canyon National Park
DISTANCE FROM ST GEORGE
143 miles (2 hours and 19 mins driving)
RESTROOM FACILITIES
Flushing Toilets at Ranger Station/Lodge
BEST TIME OF THE YEAR TO HIKE
Great Year Round
BEST TIME OF THE DAY TO HIKE
Any Time
PERMIT INFORMATION
No Permit Required
COST
National Park Fees ($70 for annual pass or $35 per vehicle)
WATER SOURCES AVAILABLE
No Water Sources Available
CAMP SITES
Camping Available only in Designated Camping Area
TRAIL CONDITIONS
Dirt Single Track, Dirt Double Track, Sandy, Rocky
SUN EXPOSURE
Partial Sun Exposure
FLORA AND FAUNA
Plants: Typical plant life for Southern Utah lowland hiking.
Animals: Typical animal life for Southern Utah lowland hiking.
TRAIL REPORT
Coming Soon.
ABOUT THE AUTHOR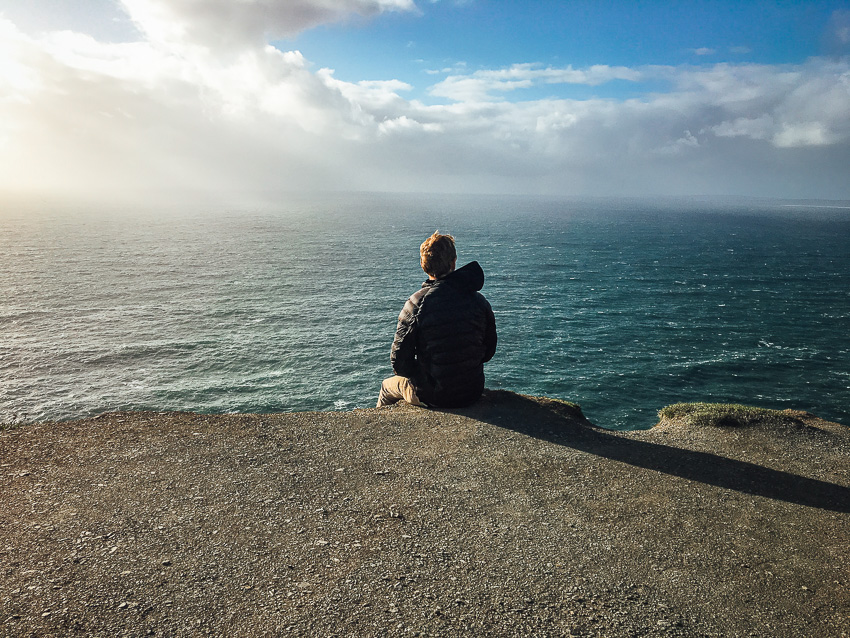 Spencer McMullin
Spencer McMullin is originally from Connecticut but has deep ties to the Southern Utah area.  His passion for adventure and photography has lead him to HikeStGeorge.