Brown's Point Trail - Pine Valley
Difficulty Level: Strenuous
Distance: 7.5 miles round-trip
TRAIL SUMMARY
Brown's Point is one of the most popular trails from Pine Valley and for good reason.  The trail begins from the Pine Valley Recreation Area and climbs for about 4 miles until connecting with Summit Trail.  Throughout the hike there are many scenic views.  There are many steep inclines along the path as the hike is straight up then straight down.  With the intense change of elevation this is a strenuous hike.  Overall this trail holds some great views of Pine Valley while offering a challenging hike.
TRAIL DETAILS
DIFFICULTY LEVEL
Strenuous
ROUND TRIP LENGTH
7.5 miles round-trip
PROPERTY MANAGEMENT
Forest Service
DISTANCE FROM ST GEORGE
37.8 (48 mins driving)
RESTROOM FACILITIES
No Restroom Available
DOGS ALLOWED
Yes, on 6 ft leash
BEST TIME OF THE YEAR TO HIKE
Great Year Round
BEST TIME OF THE DAY TO HIKE
Any Time
PERMIT INFORMATION
No Permit Required
WATER SOURCES AVAILABLE
No Water Sources Available
CAMP SITES
No Camping Available on Trail, Camping Available only in Designated Camping Area
TRAIL CONDITIONS
Dirt Single Track, Slick Rock
SUN EXPOSURE
Full Sun Exposure
TRAIL PHOTOS
LOCAL SERVICES
DIRECTIONS TO TRAILHEAD
Direction to Trailhead:  Follow S 700 E to Bluff St.  Take UT-18 N for 25.7 miles to E Center St/Pine Valley Hwy E in Central.  Continue on Pine Valley Hwy E. Drive to Browns Point Trailhead Rd/FR 334.
FLORA AND FAUNA
Plants: Typical plant life for Southern Utah lowland hiking.
Animals: Typical animal life for Southern Utah lowland hiking.
TRAIL REPORT
Coming Soon.
ABOUT THE AUTHOR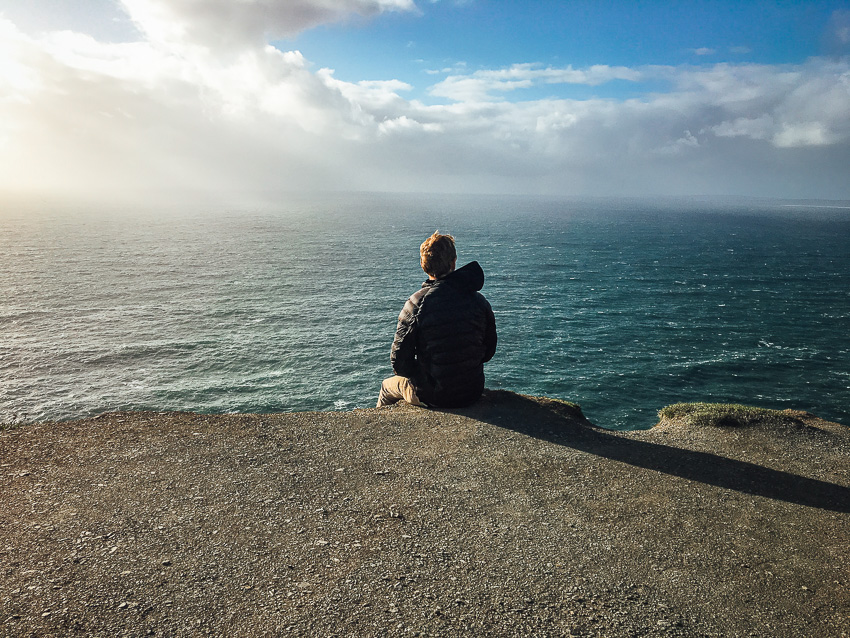 Spencer McMullin
Spencer McMullin is originally from Connecticut but has deep ties to the Southern Utah area.  His passion for adventure and photography has lead him to HikeStGeorge.