Yellow Knolls - Red Cliffs Desert Reserve
Difficulty Level: Moderate
Distance: 4 miles
TRAIL SUMMARY
Featuring red sand, black/white rock, and many native plants, Yellow Knolls seems to be the full package.  After turning back at the connection with High Point trail, the trail is 4 miles round trip and is well marked.  The hike includes a single dirt path which becomes all sand after about 1 mile.  There is a small stretch that gets rocky and there is no shade.  At the start, the trail quickly descends toward the wash then slowly ascends throughout the hike for a total elevation change of about 350 feet.  Because of its longer distance and occasional tough terrain, Yellow Knolls is rated as a moderate hike, but it can be enjoyed by hikers of all skill levels.  The path features a wide range of flowers and wildlife making it a great trail for kids or for walking a dog.
TRAIL DETAILS
DIFFICULTY LEVEL
Moderate
ROUND TRIP LENGTH
4 miles
PROPERTY MANAGEMENT
Red Cliffs Desert Reserve
DISTANCE FROM ST GEORGE
7.8 miles (17 mins driving)
RESTROOM FACILITIES
No Restroom Available
BEST TIME OF THE YEAR TO HIKE
Spring, Fall, Winter
BEST TIME OF THE DAY TO HIKE
Morning, Evening
PERMIT INFORMATION
No Permit Required
WATER SOURCES AVAILABLE
No Water Sources Available
CAMP SITES
No Camping Available on Trail
TRAIL CONDITIONS
Dirt Single Track, Slick Rock, Sandy, Rocky
SUN EXPOSURE
Full Sun Exposure
DIRECTIONS TO TRAILHEAD
Direction to Trailhead:  From St George, head north on S 700 E toward E 600 S.  Turn right onto St George Blvd.  At the intersection, turn left onto N 1000 E then turn right onto E Red Hills Pkwy at the light.  After 0.9 miles, turn left onto Cottonwood Springs Rd.  Continue straight as road turns into Old Dump Rd and keep a left when road bends.
Trailhead and parking for Yellow Knolls will be on the right after about 4 miles.  There is a parking lot at the Trailhead with multiple places to parking.
Important: Old Dump Rd is becomes a dirt road.
FLORA AND FAUNA
Plants: Typical plant life for Southern Utah lowland hiking.
Animals: Typical animal life for Southern Utah lowland hiking.
TRAIL REPORT
Located in the Broken Mesa area of the Red Cliffs National Conservation, the trail offers a peaceful and quiet hike.  Yellow Knolls begins with a descent of about 230 feet and slowly ascends as it carves a scenic path through various terrains.  This makes it a great place to walk a dog or take pictures.  The different landscapes and unique features provide a great place to explore and entertain kids.  Yellow Knolls Trail is a spectacular and highly recommended hike right in St. George's backyard.
ABOUT THE AUTHOR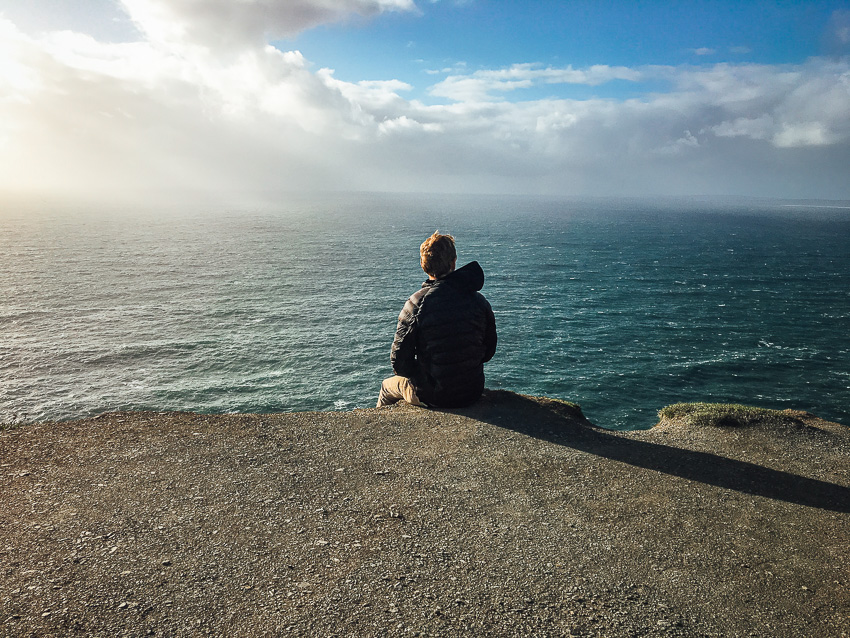 Spencer McMullin
Spencer McMullin is originally from Connecticut but has deep ties to the Southern Utah area.  His passion for adventure and photography has lead him to HikeStGeorge.