Spanish Wash - Red Cliffs Desert Reserve
Difficulty Level: Easy
Distance: 1.1 miles round trip
TRAIL SUMMARY
Spanish Wash is a connecting trail.  I am surprised it is trail because it's mainly a sandy path that leads from Prospector trail to Cottonwood Hills/Coachwhip.  There are signs that point where to go which makes it easy to follow but overall it can be difficult due to the sandy terrain.  The scenery is very pretty at sunset.  After following the sandy wash, the trial climbs over a dirt hill but then connects again with the wash.  Here are many unique rock formations which provides a great view of the surrounding area.
TRAIL DETAILS
ROUND TRIP LENGTH
1.1 miles round trip
PROPERTY MANAGEMENT
Red Cliffs Desert Reserve
DISTANCE FROM ST GEORGE
22 miles (23 mins driving)
RESTROOM FACILITIES
No Restroom Available
BEST TIME OF THE YEAR TO HIKE
Fall
BEST TIME OF THE DAY TO HIKE
Morning, Evening
PERMIT INFORMATION
No Permit Required
WATER SOURCES AVAILABLE
No Water Sources Available
CAMP SITES
No Camping Available on Trail
TRAIL CONDITIONS
Dirt Double Track, Sandy
SUN EXPOSURE
Full Sun Exposure
TRAIL PHOTOS
LOCAL SERVICES
DIRECTIONS TO TRAILHEAD
Directions to Trailhead: Get on I-15 N and drive until exit 16 toward Hurricane. After 3 miles, turn left and take Take 6300 W/Old Hwy 91 to N 5500 W at the first light. From here, the trailhead can be accessed behind a warehouse. There is a sign indicating the entrance. Parking is found on the other side of the highway.
These directions lead to the Cottonwood Trailhead.  From here Spanish Wash can be accessed off of Prospector trail or Cottonwood Hills.
FLORA AND FAUNA
Plants: Typical plant life for Southern Utah lowland hiking.
Animals: Typical animal life for Southern Utah lowland hiking.
TRAIL REPORT
Coming Soon.
ABOUT THE AUTHOR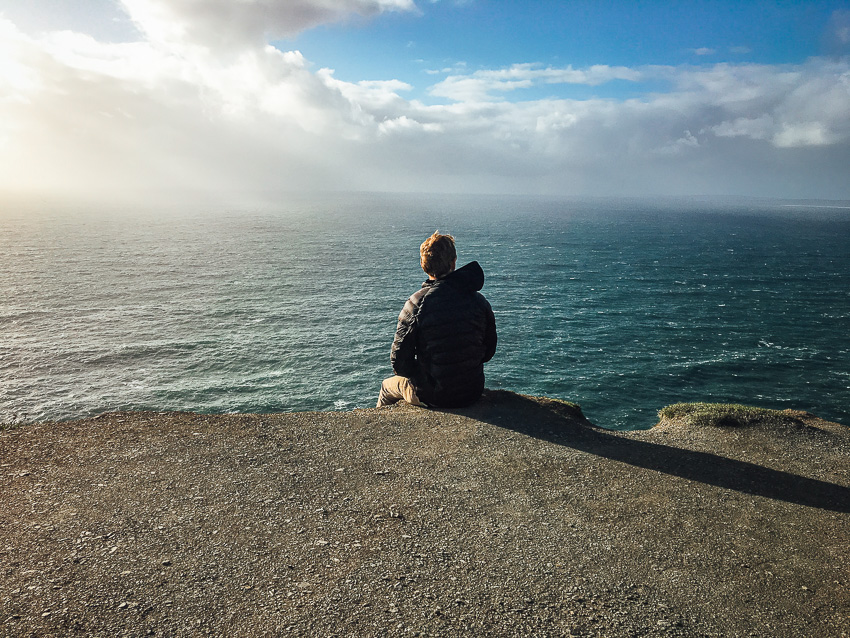 Spencer McMullin
Spencer McMullin is originally from Connecticut but has deep ties to the Southern Utah area.  His passion for adventure and photography has lead him to HikeStGeorge.