Mine Shaft - Red Cliffs Desert Reserve
Difficulty Level: Easy
Distance: 0.9 miles round trip
TRAIL SUMMARY
Mine Shaft is a short trail within Red Cliffs Desert Reserve outside Leeds.  The trail can be accessed from Babylon Rd where there is a little pull out along the bend for about two cars to park.  There is no sign but a step over through the fence can be seen.  The trail runs for about 0.4 miles until connecting with Historic Babylon and Little Purgatory.  This area was originally used for mining silver and there are ruins/remains of these mine shafts before the path descends towards Historic Babylon.  The hike used to be considered a part of the East Reef trail but was changed to Mine Shaft for a little more clarity and to be easier to find.  Overall this is a small and short trail that descends or ascends (depending where you access) to connect Babylon Rd to Historic Babylon trail.  There are ruins of old silver mines but ultimately there isn't much to this trail.
TRAIL DETAILS
ROUND TRIP LENGTH
0.9 miles round trip
PROPERTY MANAGEMENT
Red Cliffs Desert Reserve
DISTANCE FROM ST GEORGE
21 miles (34 mins driving)
RESTROOM FACILITIES
No Restroom Available
BEST TIME OF THE YEAR TO HIKE
Great Year Round
BEST TIME OF THE DAY TO HIKE
Morning, Afternoon, Evening
PERMIT INFORMATION
No Permit Required
WATER SOURCES AVAILABLE
No Water Sources Available
CAMP SITES
Camping Available only in Designated Camping Area
TRAIL CONDITIONS
Dirt Single Track, Rocky
SUN EXPOSURE
Full Sun Exposure
TRAIL PHOTOS
LOCAL SERVICES
DIRECTIONS TO TRAILHEAD
Directions to Trailhead: From St George, head north on I-15 for about 13 miles and take exit 22 to Leeds/Silver Reef. Head north on Hwy 228/Main Street for 2 miles and take a right onto 900 North (there is a sign indicating Red Cliffs National Conservation Area). Follow 900 North for about 4 miles where trailhead is located and marked with a sign.
FLORA AND FAUNA
Plants: Typical plant life for Southern Utah lowland hiking.
Animals: Typical animal life for Southern Utah lowland hiking.
TRAIL REPORT
Coming Soon.
ABOUT THE AUTHOR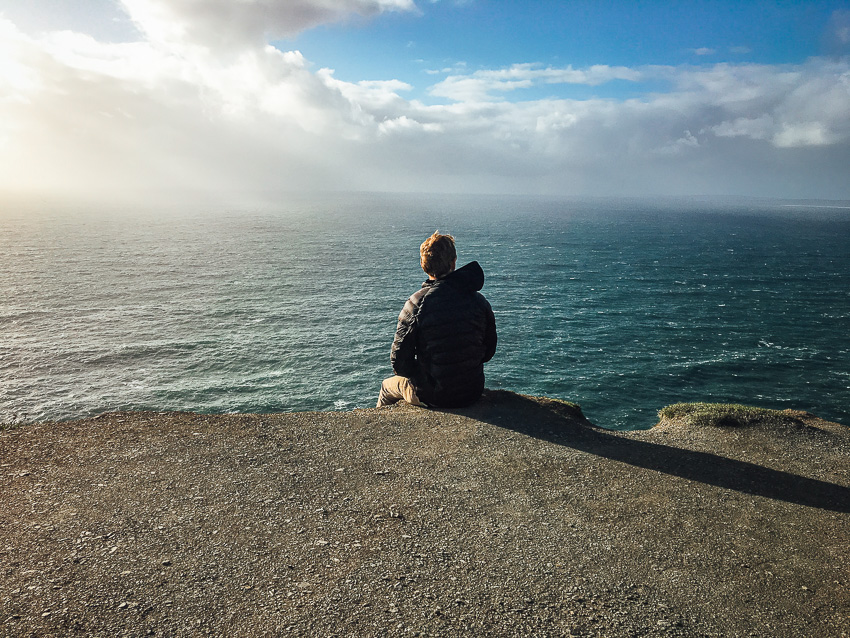 Spencer McMullin
Spencer McMullin is originally from Connecticut but has deep ties to the Southern Utah area.  His passion for adventure and photography has lead him to HikeStGeorge.