Ice House - Red Cliffs Desert Reserve
Difficulty Level: Strenuous
Distance: 12.2 miles round trip
TRAIL SUMMARY
Entering deep into the Red Cliffs Desert Reserve, Ice House is a very scenic trail.  The trail climbs up towards Pine Valley mountain offering a great view of Washington, the Red Cliffs Desert Reserve, and the surrounding mountains.  Zion National Park can even been seen throughout the majority of the hike.  Ice House is popular for the many flowers that line the path.  After summiting up the 400 foot plateau, the hike continues to descend along patches of plowers.  The trail is names Ice House because it was once a road sed to bring ice down from the mountains.  Overall, the trail is moderate to strenuous because of the intense climb up the plateau and because of the overall distance.  This is a great trail for those looking for adventure with some fun sights!
TRAIL DETAILS
DIFFICULTY LEVEL
Strenuous
ROUND TRIP LENGTH
12.2 miles round trip
PROPERTY MANAGEMENT
Red Cliffs Desert Reserve
DISTANCE FROM ST GEORGE
6.4 miles (13 mins driving)
RESTROOM FACILITIES
No Restroom Available
BEST TIME OF THE YEAR TO HIKE
Spring, Fall, Winter
BEST TIME OF THE DAY TO HIKE
Morning, Afternoon
PERMIT INFORMATION
No Permit Required
WATER SOURCES AVAILABLE
No Water Sources Available
CAMP SITES
No Camping Available on Trail
TRAIL CONDITIONS
Dirt Single Track, Sandy, Rocky
SUN EXPOSURE
Full Sun Exposure
TRAIL PHOTOS
LOCAL SERVICES
DIRECTIONS TO TRAILHEAD
Directions to Trailhead:  Take I-15 N to S Green Spring Dr/North Green Spring Drive in Washington. Take exit 10 from I-15 N.  Follow North Green Spring Drive to Serenita St.
The land around the trailhead has recently been developed.  There is a small place to park.  The trail is accessed in between two residential houses.  Please be respectful of local home owners.
FLORA AND FAUNA
Plants: Typical plant life for Southern Utah lowland hiking.
Animals: Typical animal life for Southern Utah lowland hiking.
TRAIL REPORT
Coming Soon.
ABOUT THE AUTHOR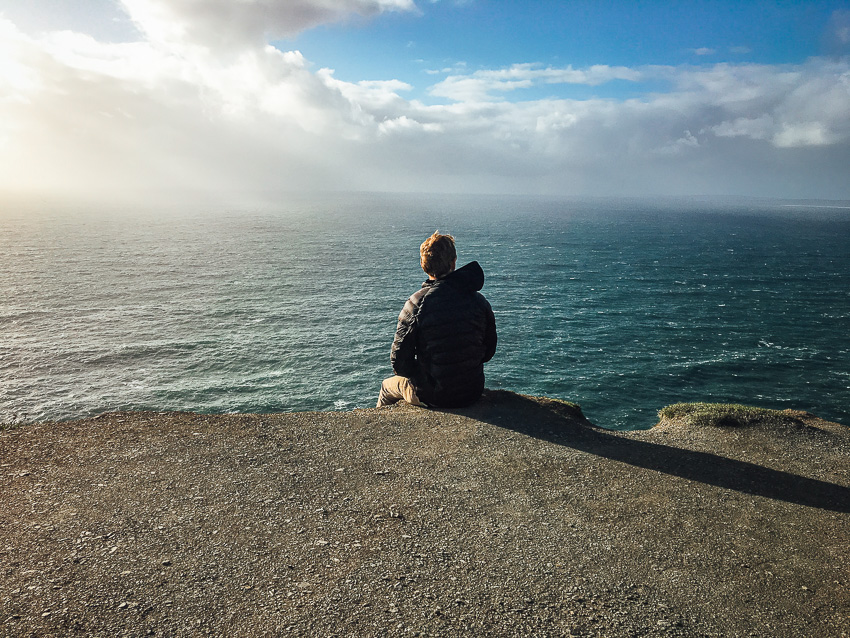 Spencer McMullin
Spencer McMullin is originally from Connecticut but has deep ties to the Southern Utah area.  His passion for adventure and photography has lead him to HikeStGeorge.