Grapevine - Red Cliffs Desert Reserve
Difficulty Level: Easy
Distance: 4.9 miles round trip
TRAIL SUMMARY
Home to many trails, Grapevine is becoming a popular area.  The trail alone is easy to follow and runs for about 2.5 miles until connecting with Brackens Loop.  Trails like Prospector, Sand Hill, and Dino Cliffs are also found along the path.  The path starts right from the road and contains some slight inclines as it follows a service road path.  Currently, there is some construction towards the end so please watch out for trucks driving up the path.  Many unique rock formations and wildlife are found along the trail.  Overall, Grapevine is a great family trail and even a great place to walk a dog.
TRAIL DETAILS
ROUND TRIP LENGTH
4.9 miles round trip
PROPERTY MANAGEMENT
Red Cliffs Desert Reserve
DISTANCE FROM ST GEORGE
6.6 miles (11 mins driving)
RESTROOM FACILITIES
No Restroom Available
BEST TIME OF THE YEAR TO HIKE
Great Year Round
BEST TIME OF THE DAY TO HIKE
Morning, Evening
PERMIT INFORMATION
No Permit Required
WATER SOURCES AVAILABLE
No Water Sources Available
CAMP SITES
No Camping Available on Trail
TRAIL CONDITIONS
Dirt Double Track, Sandy
SUN EXPOSURE
Full Sun Exposure
TRAIL PHOTOS
LOCAL SERVICES
DIRECTIONS TO TRAILHEAD
Directions to Trailhead:  Head north on S 700 E toward E 600 S and turn right onto E 100 N/E St George Blvd.  Use the left 2 lanes to take the Interstate 15 N ramp and merge onto I-15.  Take exit 13 for Washington Pkwy and turn left onto Washington Pkwy.  Continue onto Buena Vista Blvd for about 300 feet and trailhead will be on the right. 
It is pretty easy to notice and there is plenty of room to park.
FLORA AND FAUNA
Plants: Typical plant life for Southern Utah lowland hiking.
Animals: Typical animal life for Southern Utah lowland hiking.
TRAIL REPORT
Coming Soon.
ABOUT THE AUTHOR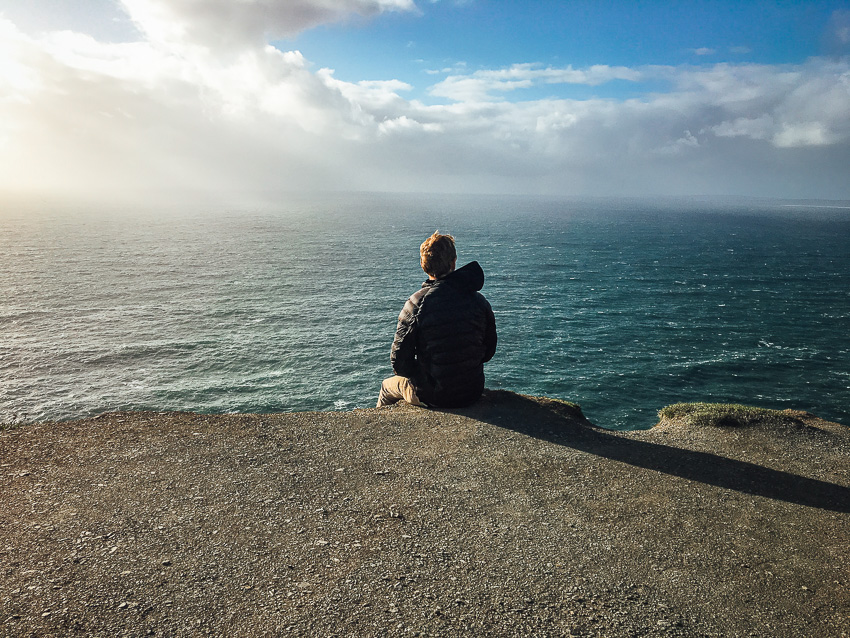 Spencer McMullin
Spencer McMullin is originally from Connecticut but has deep ties to the Southern Utah area.  His passion for adventure and photography has lead him to HikeStGeorge.