Padre Canyon via Tuacahn
Difficulty Level: Moderate
Distance: 2.5 miles
TRAIL SUMMARY
Starting from Tuacahn, Padre Canyon is beautiful hike with a great view.  The single dirt path is easy to follow consisting of sand and rock.  Padre Canyon climbs up the mountain and continues into the Snow Canyon area.  Its steep incline and high elevation makes it a moderate hike not for everyone.  After the summit, the trail is not well marked but the path is clear throughout the hike.  Hikers often turn around and head back to Tuacahn but the official trail descends into the Red Mountain Wilderness area and connects with Snow Canyon trails.  Overall this trail can get a little difficult but the end view is worth it.  Gila monsters are known to be in this area so keep your eye out for this unique experience.
TRAIL DETAILS
DIFFICULTY LEVEL
Moderate
ROUND TRIP LENGTH
2.5 miles
PROPERTY MANAGEMENT
Red Cliffs Desert Reserve
DISTANCE FROM ST GEORGE
9.4 miles (18 mins driving)
RESTROOM FACILITIES
No Restroom Available
BEST TIME OF THE YEAR TO HIKE
Spring, Fall, Winter
BEST TIME OF THE DAY TO HIKE
Morning
PERMIT INFORMATION
No Permit Required
WATER SOURCES AVAILABLE
No Water Sources Available
CAMP SITES
No Camping Available on Trail
TRAIL CONDITIONS
Dirt Single Track, Slick Rock, Sandy, Rocky
SUN EXPOSURE
Partial Sun Exposure
DIRECTIONS TO TRAILHEAD
Directions to Trailhead:  Head East on 700 S and turn left onto Bluff St.  Continue on Bluff St and keep right towards Ivins.  Take the exit on the left and turn left at the intersection onto Snow Canyon Pkwy.  Follow Snow Canyon Pkwy for 3.2.  At the second traffic circle, take the first exit onto Snow Canyon Dr and immediatly turn left onto Tuacahn Dr.  Follow Tuacahn Dr for about 1.6 miles until the entrance/parking lot for Tuacahn.  Trailhead is found to the right of Tuacahn behind the "Student Drop-Off" sign.
FLORA AND FAUNA
Plants: Typical plant life for Southern Utah lowland hiking.
Animals: Typical animal life for Southern Utah lowland hiking.
TRAIL REPORT
Coming Soon.
ABOUT THE AUTHOR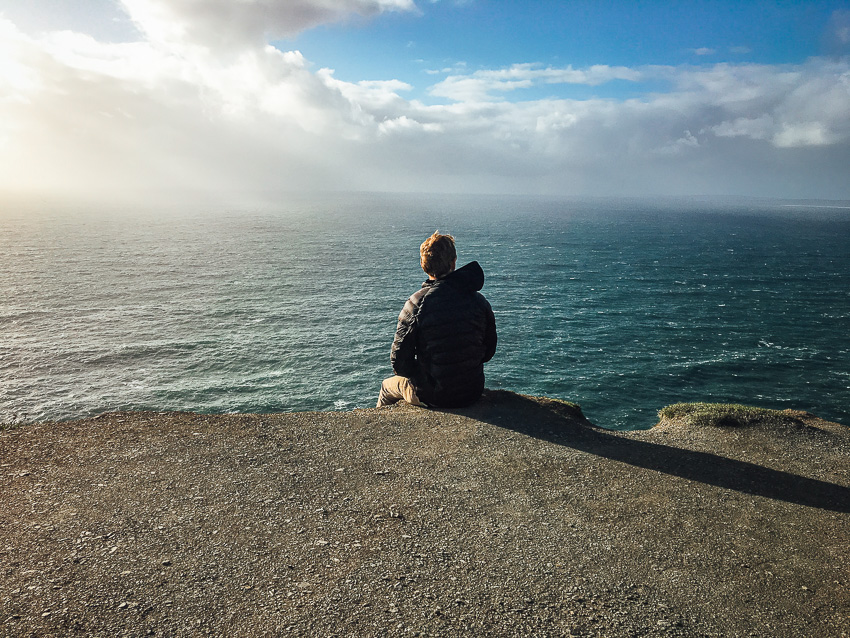 Spencer McMullin
Spencer McMullin is originally from Connecticut but has deep ties to the Southern Utah area.  His passion for adventure and photography has lead him to HikeStGeorge.