U'waiv "Valley" - Santa Clara River Reserve
Difficulty Level: Easy
Distance: 0.4 miles round trip
TRAIL SUMMARY
U'waiv or "Valley" is a short trail that connects Enepitsi to Een'oog.  This short trail can be accessed a few feet along both trails.  The path is clear and easy to follow. It winds down to Enepitsi but the descent is not much in elevation change.  Overall, the trail is used as a connection between Enepitsi and Een'oog and used by those looking to quickly change paths to either follow the river or climb to Tempi'po'op.
TRAIL DETAILS
ROUND TRIP LENGTH
0.4 miles round trip
PROPERTY MANAGEMENT
BLM, Santa Clara River Reserve
DISTANCE FROM ST GEORGE
8 miles (18 minutes driving)
RESTROOM FACILITIES
No Restroom Available
DOGS ALLOWED
Yes, on 6 ft leash
BEST TIME OF THE YEAR TO HIKE
Great Year Round
BEST TIME OF THE DAY TO HIKE
Any Time
PERMIT INFORMATION
No Permit Required
WATER SOURCES AVAILABLE
No Water Sources Available
CAMP SITES
No Camping Available on Trail
TRAIL CONDITIONS
Dirt Single Track
SUN EXPOSURE
Full Sun Exposure
TRAIL PHOTOS
LOCAL SERVICES
DIRECTIONS TO TRAILHEAD
Directions to Trailhead. From St George, head north on Bluff Street for 2.1 miles and turn left onto Sunset Blvd. Continue 4.5 miles through Santa Clara, and as you head up the hill toward Ivins, take the first left. This road will quickly turn to dirt and should lead you down, across a wash and to a large parking area for the trail head. Tukupetsi Trail head is across the street from the parking area. Get on the trail and go left for a few hundred feet until you see the trail marker for Een'oog.  U'waiv begins a few feet from the start of Een'oog.  Trail can also be accessed from the Enepitsi trail. Have a great time!
FLORA AND FAUNA
Plants: Typical plant life for Southern Utah lowland hiking.
Animals: Typical animal life for Southern Utah lowland hiking.
TRAIL REPORT
Coming Soon.
ABOUT THE AUTHOR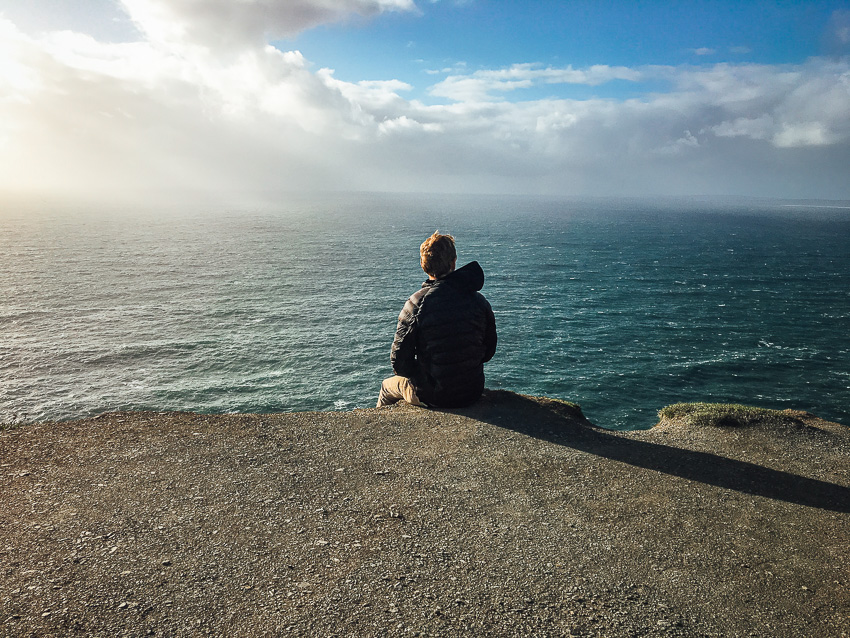 Spencer McMullin
Spencer McMullin is originally from Connecticut but has deep ties to the Southern Utah area.  His passion for adventure and photography has lead him to HikeStGeorge.