Historic Babylon and Little Purgatory Loop - Red Cliffs Desert Reserve
Difficulty Level: Moderate
Distance: 5.8 miles round trip
TRAIL SUMMARY
While Historic Babylon and Little Purgatory are two separate trails, they are almost always hiked together as a loop.  The pictures and map below show the loop as hiked starting with the Historic Babylon leg.  Because of the the rate of the hike, starting with the Historic Babylon is easiest.  Historic Babylon climbs for about 2.7 miles before connecting at the top of the hill with Little Purgatory.  At this point, there is a 360 view that showcases Zion National Park, the Hurricane Cliffs, Sandstone Mountain, the Pine Valley Mountains, and the Cottonwood Canyon.  Petroglyphs and Dinosaur tracks can be easily accessed a few feet from the trailhead.  The loop is a moderately difficult hike that takes almost three hours.  Hikers should expect no shade and a steady incline that produces an amazing view at the trail junction.
TRAIL DETAILS
DIFFICULTY LEVEL
Moderate
ROUND TRIP LENGTH
5.8 miles round trip
PROPERTY MANAGEMENT
Red Cliffs Desert Reserve
DISTANCE FROM ST GEORGE
21 miles (34 mins driving)
RESTROOM FACILITIES
No Restroom Available
DOGS ALLOWED
Yes, on 6 ft leash
BEST TIME OF THE YEAR TO HIKE
Spring, Fall, Winter
BEST TIME OF THE DAY TO HIKE
Morning, Afternoon
PERMIT INFORMATION
No Permit Required
WATER SOURCES AVAILABLE
No Water Sources Available
CAMP SITES
Camping Available only in Designated Camping Area
TRAIL CONDITIONS
Dirt Single Track, Sandy, Rocky
SUN EXPOSURE
Full Sun Exposure
TRAIL PHOTOS
LOCAL SERVICES
DIRECTIONS TO TRAILHEAD
Directions to Trailhead: From St George, head north on I-15 for about 13 miles and take exit 22 to Leeds/Silver Reef. Head north on Hwy 228/Main Street for 2 miles and take a right onto 900 North (there is a sign indicating Red Cliffs National Conservation Area). Follow 900 North for about 4 miles where trailhead is located and marked with a sign.
FLORA AND FAUNA
Plants: Typical plant life for Southern Utah lowland hiking.
Animals: Typical animal life for Southern Utah lowland hiking.
TRAIL REPORT
Coming Soon.
ABOUT THE AUTHOR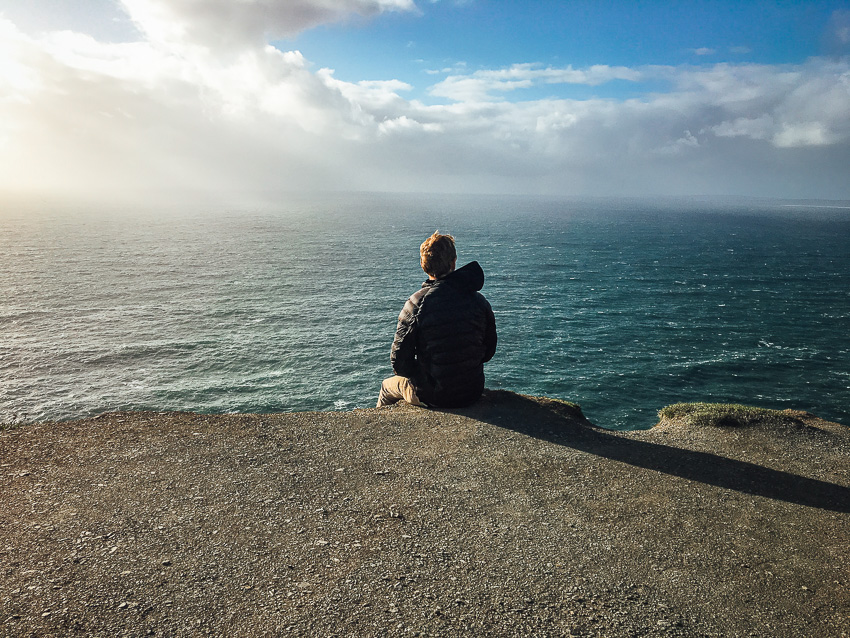 Spencer McMullin
Spencer McMullin is originally from Connecticut but has deep ties to the Southern Utah area.  His passion for adventure and photography has lead him to HikeStGeorge.