Cemetery Trail - Pine Valley
Difficulty Level: Moderate
Distance: 3 miles round trip
TRAIL SUMMARY
Starting just before the Pine Valley cemetery, the trail climbs up the eastern northern mountain until connecting with Canal Trail.  An incredible view of Pine Valley is seen throughout the hike and merging with Canal Trail.  Hikes in Pine Valley always offer an incredible view and this trail is no different, however, the best view is not until climbing up steep elevation.  The path is easy to follow even though there are no markers.  A marker a gate are found at the trailhead but from here hikers should stay on the dirt path as it climbs almost straight up the mountain.  Because of Pine Valley's free roam laws, cows are often found at the beginning of the trail so please be cautious.  Deer and other wildlife can also be seen throughout the hike.  Down the road from the trailhead is the cemetery where there is space to park before back tracking to start the trail.  Over this is a great hike in the Pine Valley area.  At just the right time there is an incredible view of the area and the hike is short though steep.
TRAIL DETAILS
DIFFICULTY LEVEL
Moderate
ROUND TRIP LENGTH
3 miles round trip
PROPERTY MANAGEMENT
Dixie National Forest
DISTANCE FROM ST GEORGE
37.8 (48 mins driving)
RESTROOM FACILITIES
No Restroom Available
BEST TIME OF THE YEAR TO HIKE
Great Year Round
BEST TIME OF THE DAY TO HIKE
Any Time
PERMIT INFORMATION
No Permit Required
WATER SOURCES AVAILABLE
No Water Sources Available
CAMP SITES
No Camping Available on Trail
TRAIL CONDITIONS
Dirt Single Track, Rocky
SUN EXPOSURE
Partial Sun Exposure
TRAIL PHOTOS
LOCAL SERVICES
FLORA AND FAUNA
Plants: Typical plant life for Southern Utah lowland hiking.
Animals: Typical animal life for Southern Utah lowland hiking.
TRAIL REPORT
Coming Soon.
ABOUT THE AUTHOR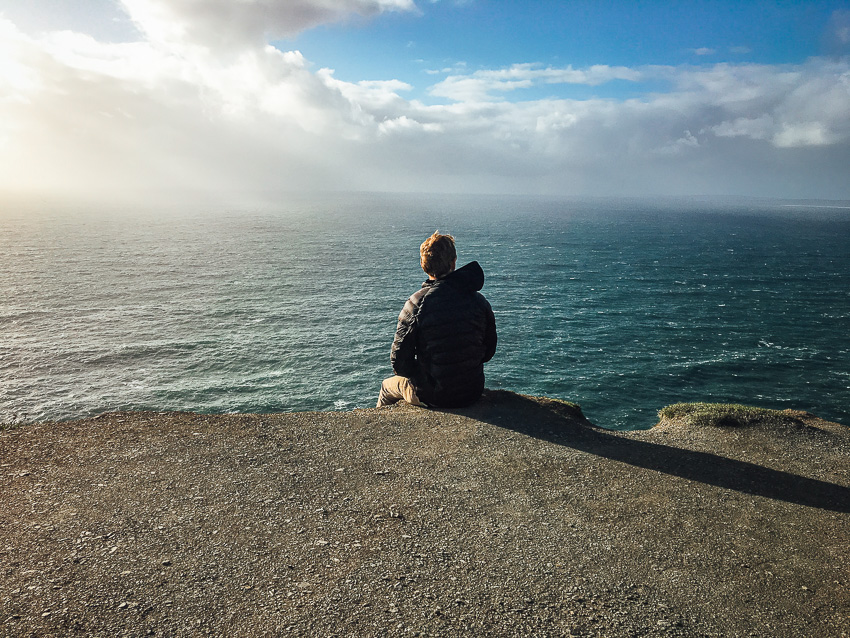 Spencer McMullin
Spencer McMullin is originally from Connecticut but has deep ties to the Southern Utah area.  His passion for adventure and photography has lead him to HikeStGeorge.